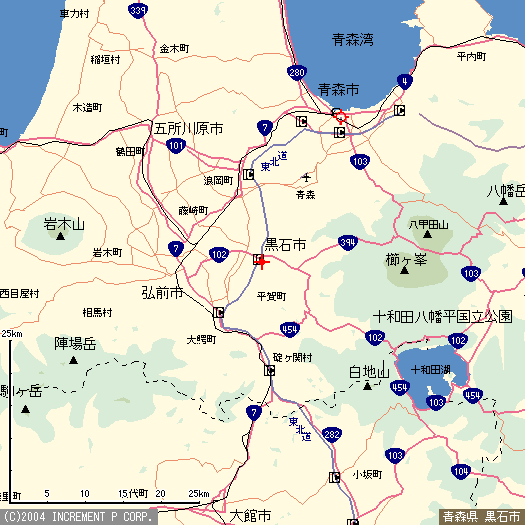 Map around Lake Towada and Aomori city (from MapFan).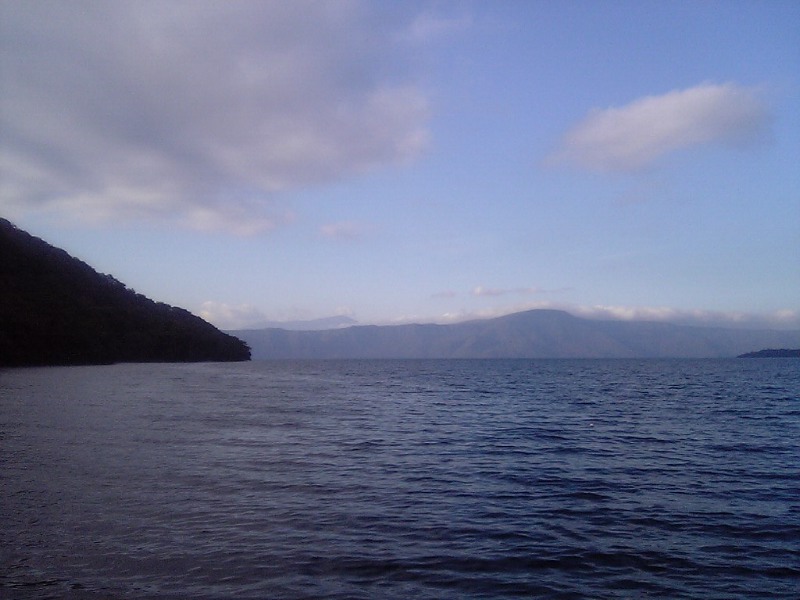 Lake Towada viewed from the west shore to the north, with Mt Hakkoda.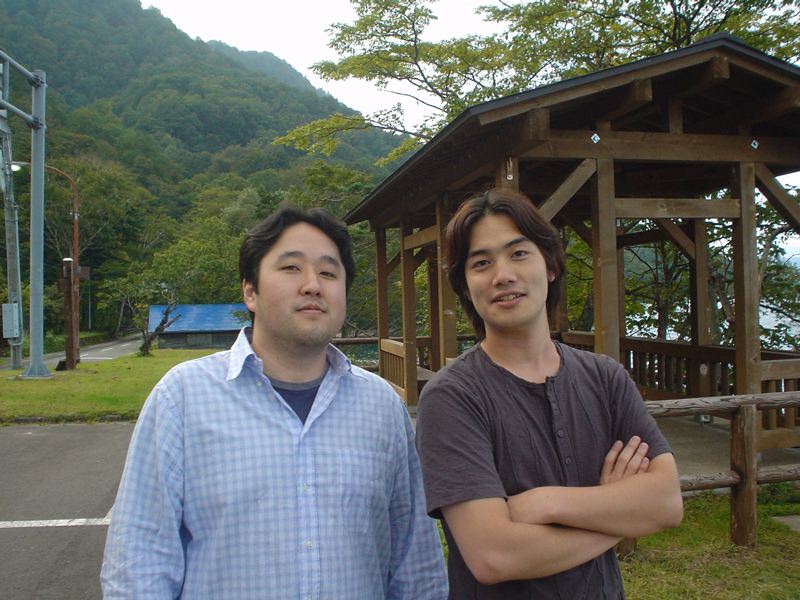 I'm stronger than you! Hey, come on!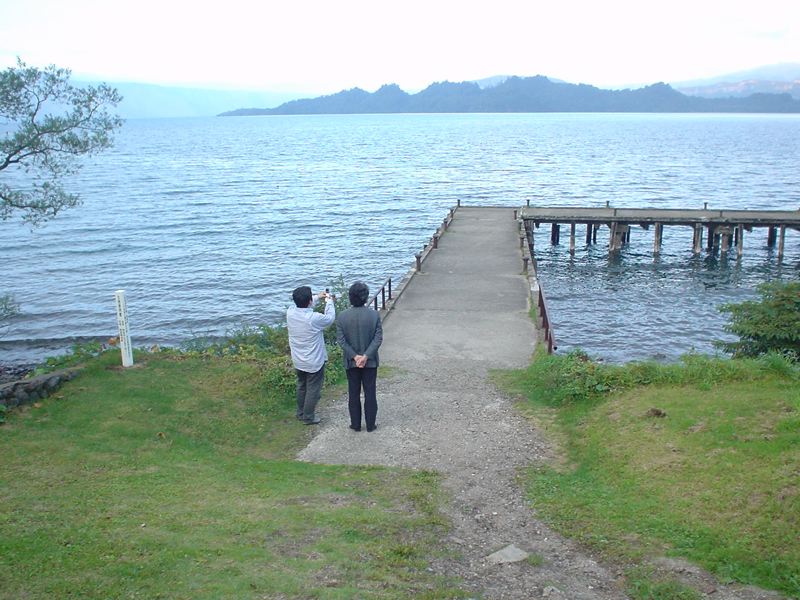 It's an easy task for me, ...., Sure!!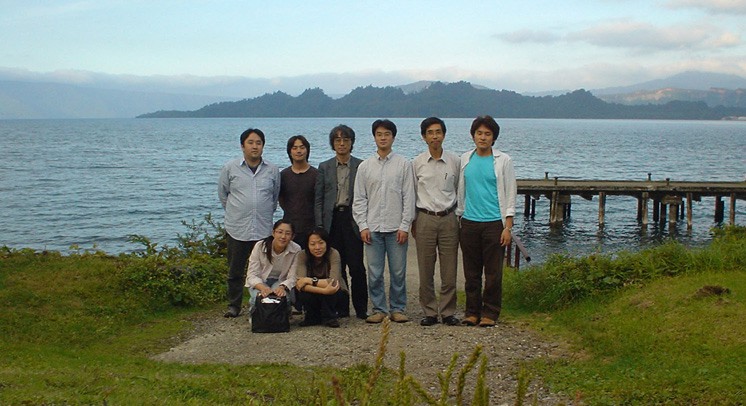 The members of both ESR group in TMU and Kazama lab in Chuo Univ. View to the east.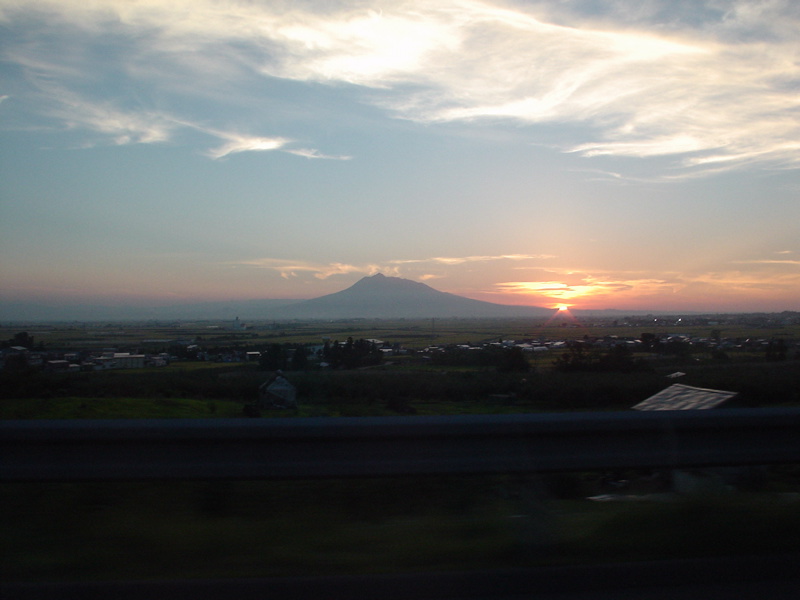 Mt. Iwaki viewed from the Tohoku-do highway, with sunset.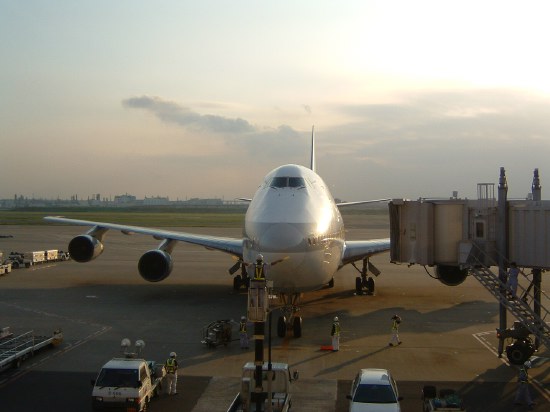 Jumbo airplane at Haneda Airport, why here? Why not? ... had a plenty of time...